We are back! February the 25th 2023 is the big day! Don't forget to mark your calendar!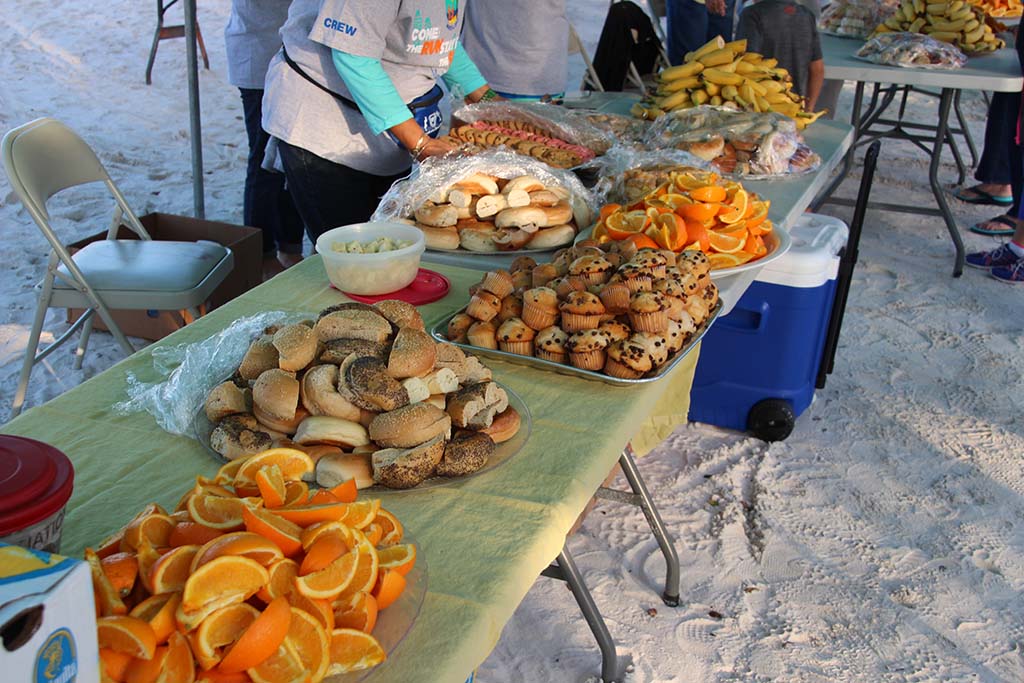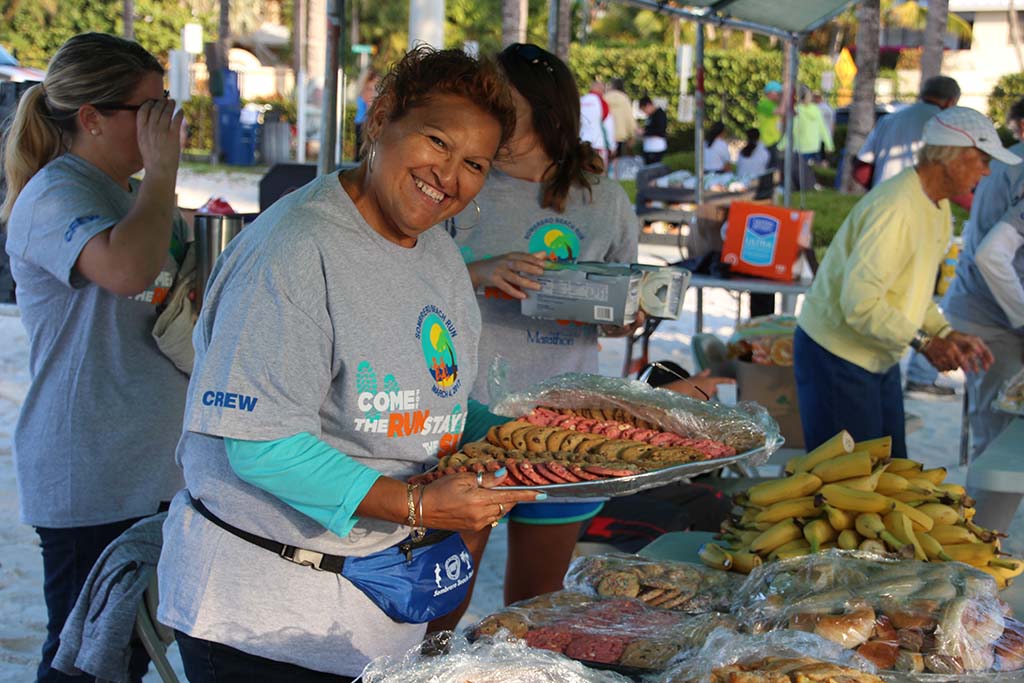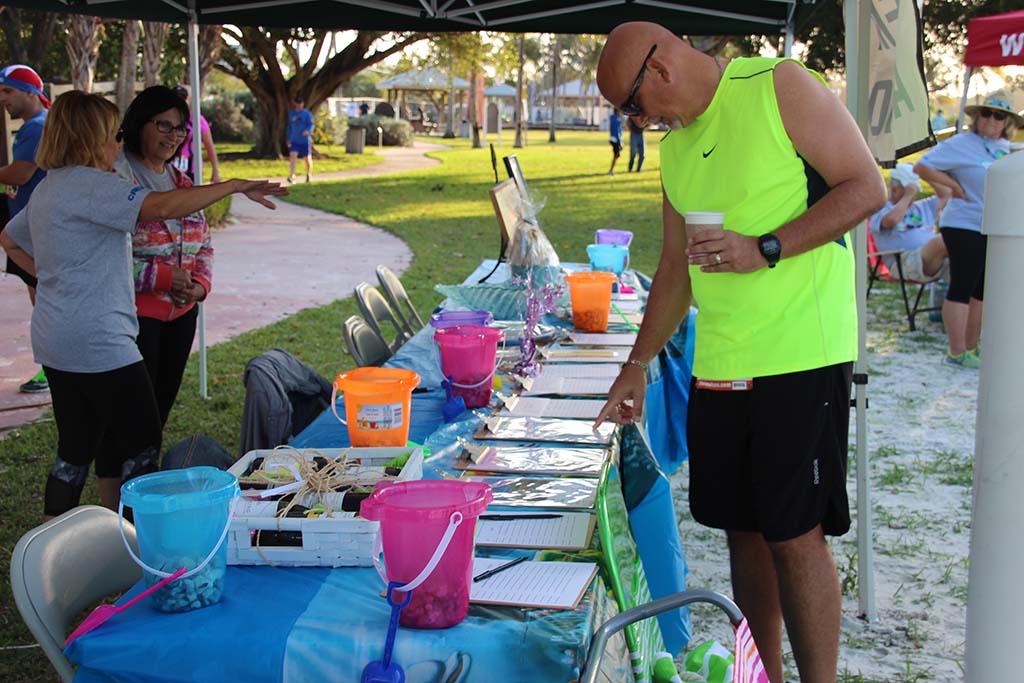 Don't miss this wonderful event!! Lots to see, do, eat and enjoy!!
The Key West Southernmost Runners Club welcomes you to the 15th Annual Sombrero Beach Run. This is the #1 Running Event of its' kind in the Florida Keys! If you are looking for a truly special run/walk for your vacation in paradise, this race has it all. Kick off Friday night with a registration party at Sombrero Beach, Marathon, FL. Race day, be swept away with entertainment by DJ Tito, runners breakfast, after race lunch, drinks, ice cold beer, custom t-shirts, raffles, all at the spectacular setting of Sombrero Beach. Stay for the weekend and on Sunday we are adding additional fun events that include kayaking, a barbecue, games, and more.